Worldwide Solutions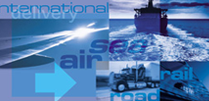 OneTranz offers a full suite of domestic and International small parcel and freight solutions to meet our client's needs. Small parcel, air and ocean cargo are complemented by our Less than truckload (LTL) and Full truckload transportation management system where our customer can access instant shipping freight quotes including ocean freight and air freight quotes. We are constantly refining our market position to insure our clients get the best service and the best price on each and every shipment. Expand your market reach internationally by taking advantage of our comprehensive international shipping solutions.
Support Center/Tools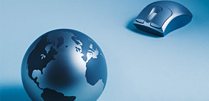 Taking on the challenge of managing your shipping requirements can be a daunting task. OneTranz's account management team acts as an extension of your shipping department. NMFC codes, cubic capacity, dimensional weight, re-bills, reweighs are a few of the terms with which you may be familiar. We have provided a set of shipping tools with online freight quoting, industry links and forms that are useful in the shipping industry. If you don't find what you are looking for here, please feel free to contact us directly and we will consult with you about your specific shipping needs. more...
About Us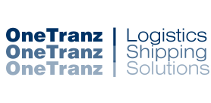 OneTranz is an Ukana Logistics company. OneTranz has concentrated its efforts to provide a full suite of domestic and international shipping services for our clients to include LTL / FTL (LTL trucking and LTL carriers), domestic & International Air Express, and Ocean freight/sea container & Air cargo services. Just like you, we have taken our time to develop the right mix of products and services to become relevant in our industry, utilize key staff to implement and manage our services, and create processes and procedures that not only meet our company requirements but also the needs of our customers. "Easy to do business with" would best describe the OneTranz customer experience. more...
Agent Opportunity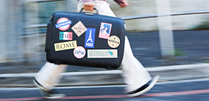 Freight sales professionals interested in strengthening the complement of shipping services currently being offered to their clients such as air freight quotes, LTL trucking and ocean freight, have the ability to plug-n-play from our full suite of domestic and international services. OneTranz provides its agents with full back office support which allows you as the face of your business more time to go out and grow your business. Please feel free to contact David Weir to further discuss 800.430.1606 ext 111.